Our factory and shipping is operating normally. Why not enjoy time at home with some new fantasy clothes or footwear?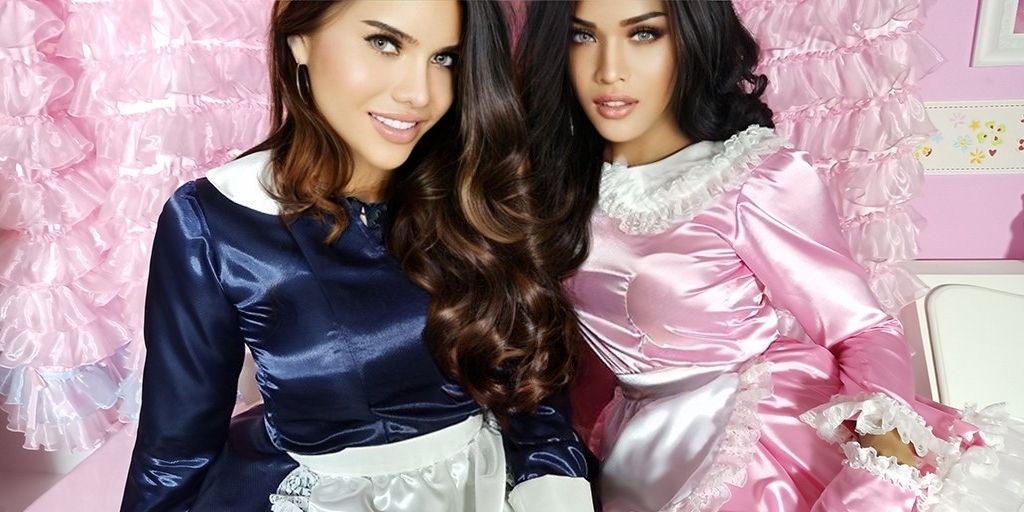 TVCandi's Sissy And Lingerie Shop
TVCandi's main clientele are drag queens, female impersonators, drag show performers, entertainers, sissies, cross dressers, Las Vegas show girls, strippers, and the transgendered community. We always helps people who just plain love sexy clothing ad lingerie. All of our products are handmade. With our free custom sizes option we produce boots and clothes who fit perfectly to your body.
Here you are right for your feminization
Release fear, doubt, and guilt so you can feel fully confident about expressing yourself as a woman.
Become more skilled and natural in all aspects of your feminine presentation.

We Provide What You Need. Your Success is Our Business!